From the Seminole County Newsroom
Seminole County is inviting residents and business owners to participate in a community meeting with County staff in order to share thoughts on how the County can improve the Land Development Code as it relates to protecting the East Rural Area.
The East Rural Area is a portion of Seminole County that is east of Sanford and Oviedo. Homes here are relatively far apart and a "country" atmosphere has been preserved. Seminole County's Comprehensive Plan includes policies that call for protection of this rural character through development requirements for a variety of items including landscaping, fences, signs, and building design.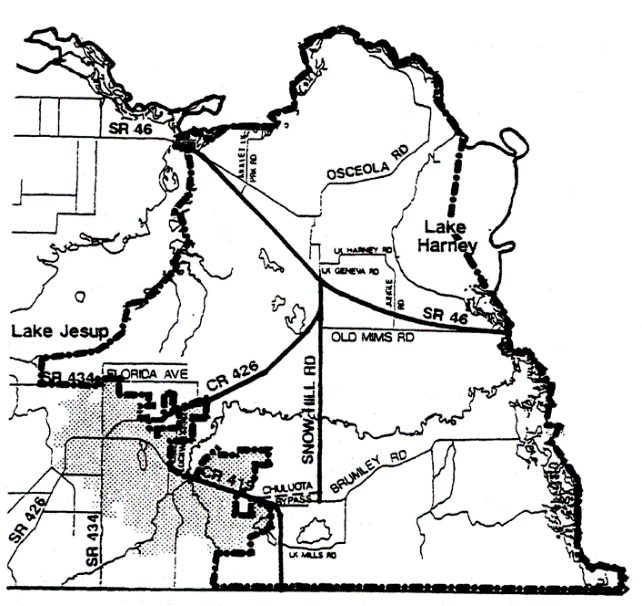 The Seminole County Planning & Development Division is currently undertaking an effort to rewrite portions of the Seminole County Land Development Code to better align with elements of the Comprehensive Plan. As part of this effort, they are gauging interest in design standards for commercial and other non-residential buildings to ensure that they are compatible with the rural character of the area.
Design elements may include but are not limited to:
Building materials and colors
Roof design and construction
Doors
Awnings
This community meeting with the County will be held on December 21, 2020 at 6:00 p.m. in the BCC Chambers at the County Services Building located at 1101 East First Street in Sanford. There is also an option to participate remotely through the following link: https://zoom.us/webinar/register/WN_VWOwenERQ_2k6o7wkduTxw
For more information or if you have questions, you may reach out by email to jhopper@seminolecountyfl.gov or by phone to (407)665-7377.